Foodborne illnesses affect an estimated 48 million Americans every year, or one in six individuals. Fortunately, foodborne illnesses are largely preventable. Extension can help you keep up to date on current food safety topics, product recalls and provide steps to help keep your family food-safe.
A popular topic in any year is home food preservation. Extension offers free research-tested recipes and tips for safely preserving the bounty of your farm or garden. Learn more about using a pressure canner, drying fruits and vegetables at home, fermenting delicious dill pickles, and much more. Always follow an up-to-date research tested recipe from Extension to ensure that you protect the health of loved ones as you preserve food at home.

Find recipes and resources for preserving food in your home or business, including information about freezing, drying, canning, and pickling.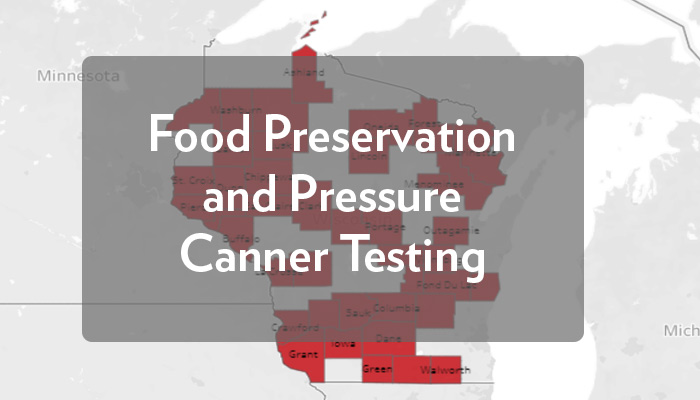 Have a food preservation question? Need your Dial Guage pressure canner tested? We can help.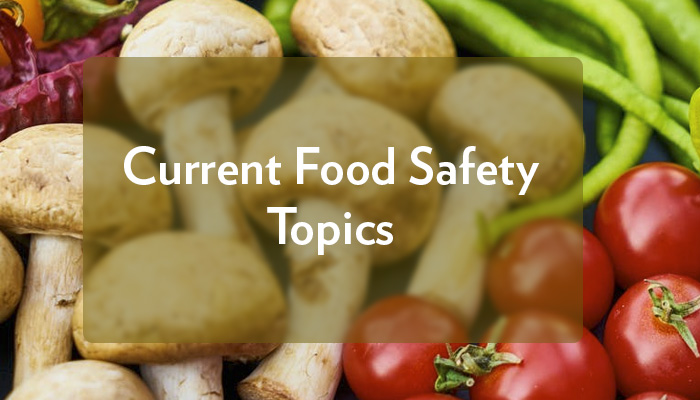 Learn about best practices for safe food handling and preparation as well as recalls and health concerns.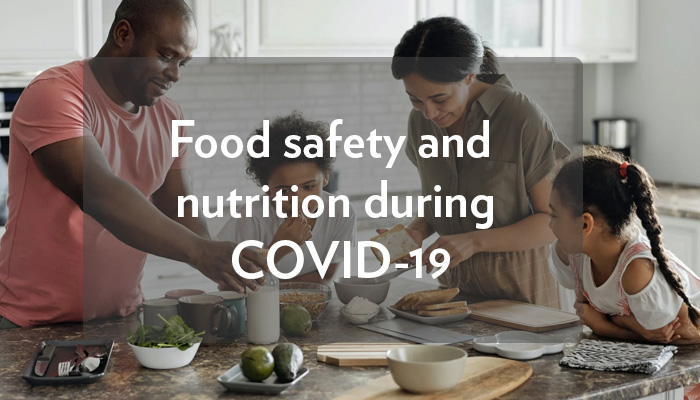 Read how to provide nutritious safe foods for your family during COVID-19. Find tips for preparing, budgeting, making the most of leftovers, and more.