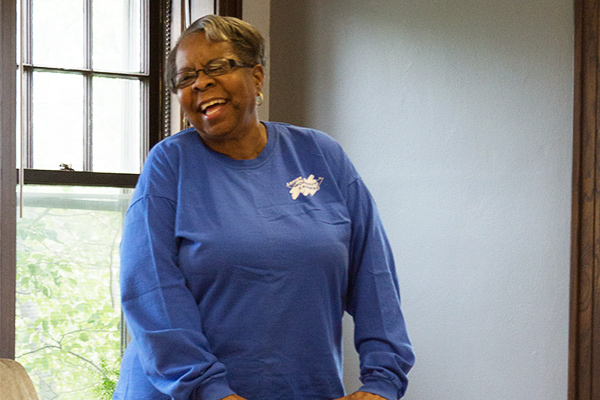 COVID-19 Response/Current Class Protocols
Find out more about what Leaders can do to lead StrongBodies programs in the time of COVID.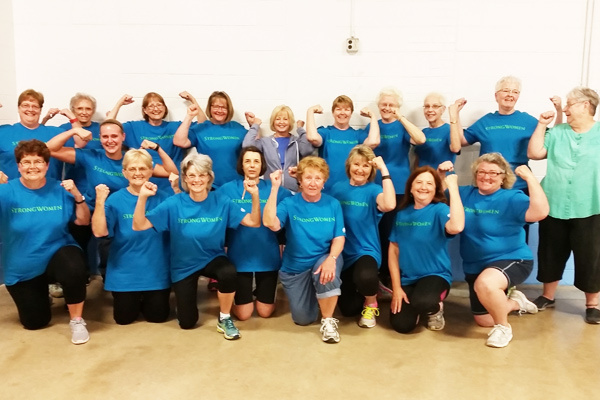 Promotional Materials, Participant Forms, Materials in Other Languages, and Exercise Video Demos
Leaders: Need to update your Leader Status (Active, Past Leader, Inactive) or Contact Information? Please complete the form below.